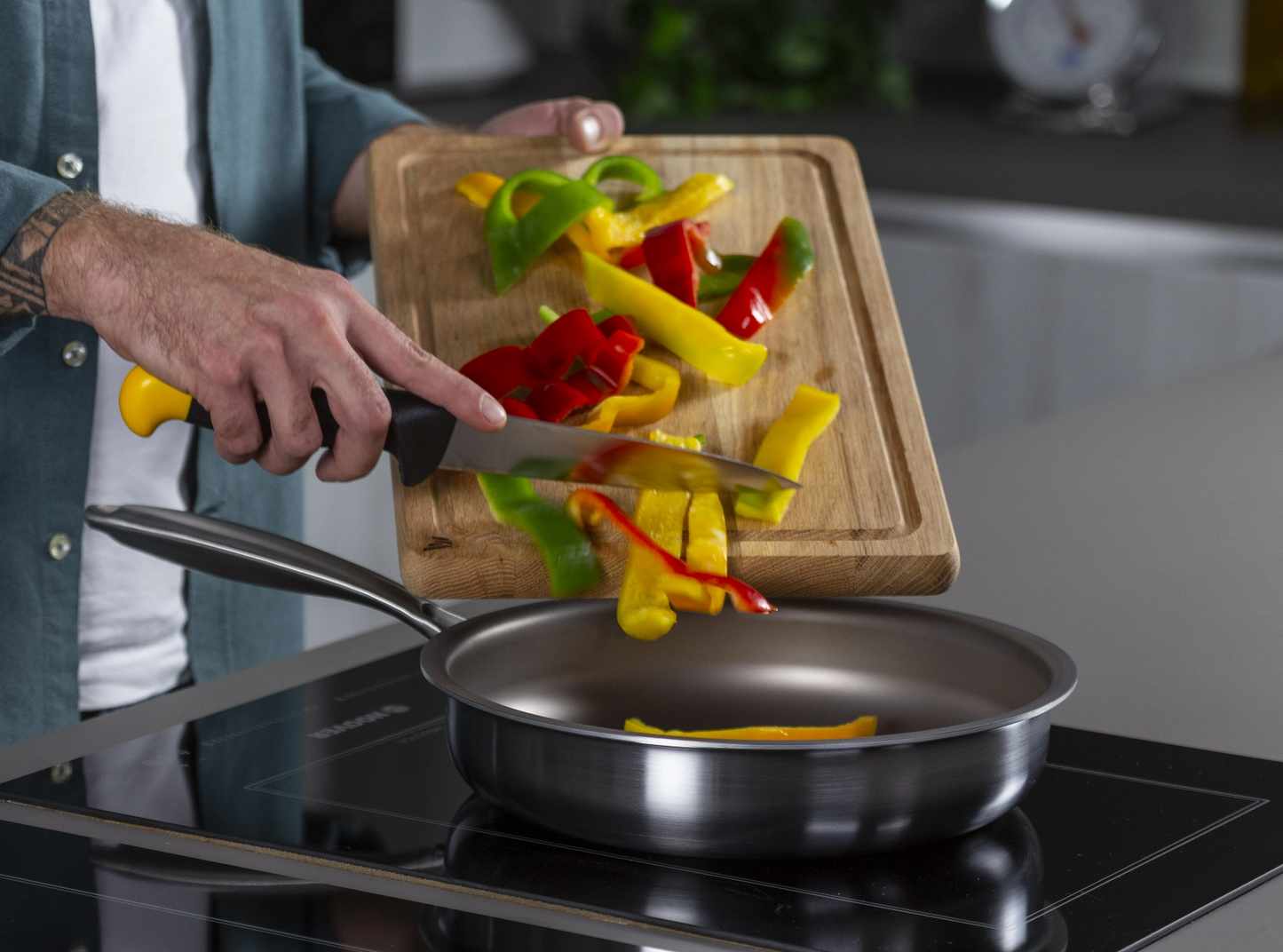 Find answers to some of the most frequently asked questions about titanium cookware. Can't find the answer to your question? Contact us, we will be happy to answer your questions and dispel your doubts. Is titanium good for cookware? Is titanium better than stainless steel for cooking? Why is titanium cookware so expensive? Is titanium better than aluminum for cooking? Can you put titanium in the dishwasher? How to clean titanium cookware? Is titanium cookware non stick? Are titanium pans oven safe? Is titanium cookware induction compatible?   Is titanium good for cookware? Titanium is perfect for cooking for a...
---
Are you thinking of buying a new set of cookware or improving your existing one? Then here are four good reasons to consider titanium cookware for your new cooking set. Titanium is good for your health Titanium is perfect for those who want to cook safely: this material is non-toxic, hypoallergenic and biocompatible, which means it does not interact with food. A must for those who are particularly concerned about hygiene or who just want to cook healthy with no risks of contamination or toxic substances release. Titanium helps you stay in shape Titanium is also perfect for those who...
---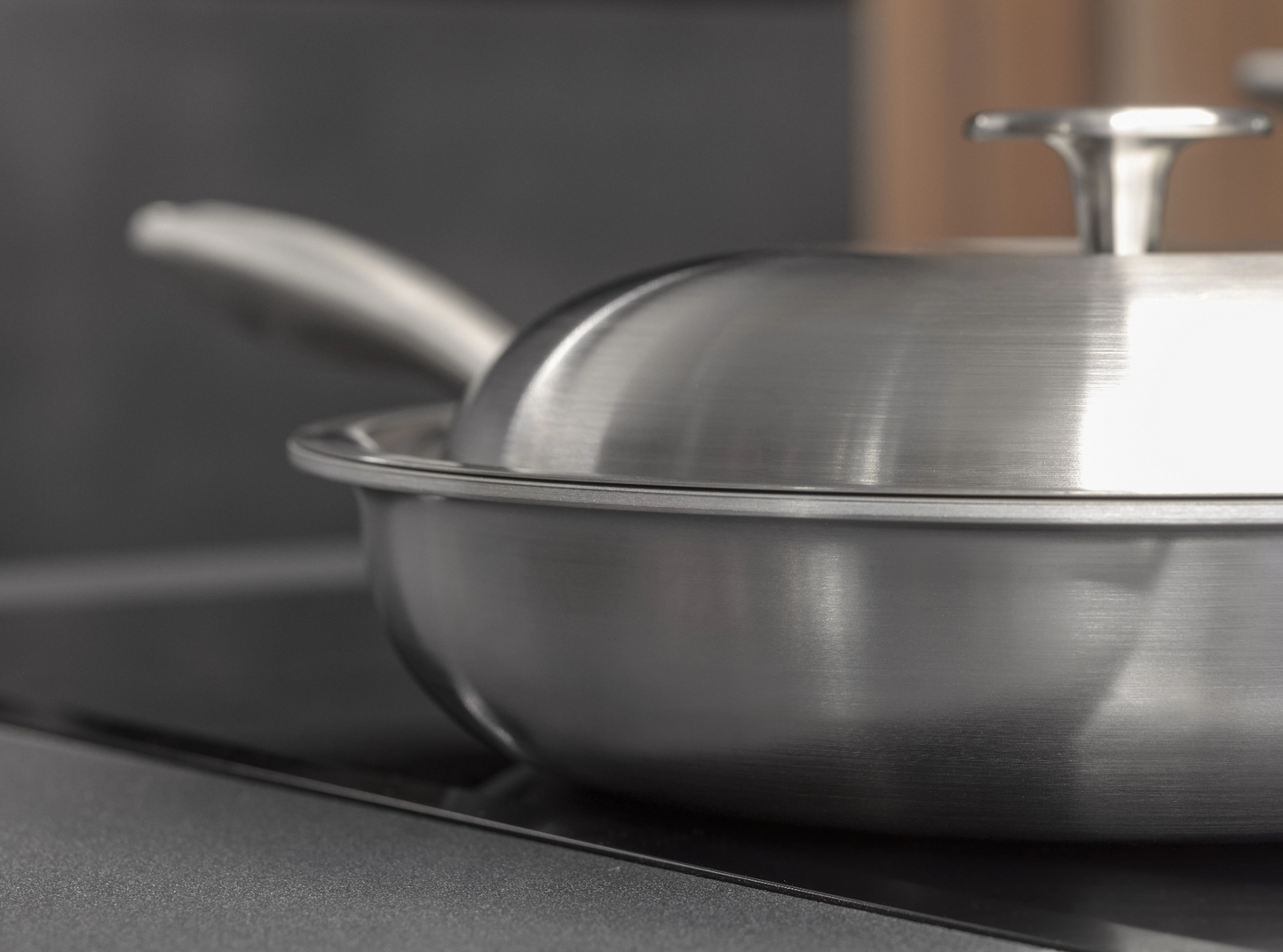 Tough, resistant, light and biocompatible: these are just some of the characteristics of titanium that make it a very special and popular material in various industries. One of these is the kitchen world, where performance goes hand in hand with food safety. If its lightness made it appreciated by those who love camping and need pots and pans that weigh little and are easy to take on holiday, today titanium has gained its place in the kitchen, starting with professional ones where cooks need high quality tools, made to last over time and ensure high performance without affecting the properties...